Welcome
Dear Parents / Guardians
"Newhill First Steps aims to provide high quality, affordable and flexible childcare to people living and working in the Upper Springfield Area."
At Newhill First Steps, we care for children from 6 weeks to 5 years old in our Daycare service and P1 to P7 age children in our Out-of-Schools Service and we believe your child deserves the best. The staff will work to ensure that the educational and social needs of the children are identified and provided for when learning through play. We offer an affordable and reliable service for parents, seeking wherever possible to enhance the quality of the children's total experience of nursery and home.
We aim to:
Create a safe, secure, stimulating and well-planned environment that meets individual needs and interests of all children.
Promote opportunities through play which encourage children to develop emotionally, socially, intellectually and physically.
Improve upon children's communication and language skills.
Increase their experience and grow their confidence through engaging in new activities with others.
Develop and maintain good relationships with parents as we work in partnership with them.
We work in line with Minimum Childcare Standards to provide high quality childcare and out of school services. We aim to create a space where children can have fun and enjoyable sessions and parents and carers can have the peace of mind that their children/young people are safe and well looked after by our professional and experienced staff.
Testimonials
Couldn't ask for a better group of girls to look after my son. So content leaving him in their care, & makes it even more reassuring seeing how happy he is going each morning!
Parent/Carer Feedback
My wee girl's has been attending First Steps for the past few months and has really settled in well. The staff have been amazing and have really helped out a lot. I got great confidence that she is in safe hands and I don't have to worry. I would recommend the service to everyone.
Parent/Carer Feedback
My son has been attending Newhill first steps for a year now. He is always happy when he arrives there and when he sees the staff. I also feel very contented when I leave him, as I know he is well looked after. The staff member Oonagh who looks after Luke, is so friendly and caring. She treats him like one of her own and I feel very comfortable knowing that she is looking after him when I'm away. She always gives me lots of feedback on how his day went and what he ate and how he slept. When I pick (Child) up at the end of the day, I can tell he has had lots of fun! I'm so happy that my child attends such a nice daycare and Thank you to all the staff. I would definitely recommend Newhill to other parents.
Parent/Carer Feedback
(Child) has been attending Newhill First Steps since she was 9 months old and absolutely loves it, I thought she would struggle to settle in but the girls who work there made it so easy and comfortable for her every time. She has learnt and developed so much with all the workers. She looks forward to attending every week and I couldn't imagine sending her anywhere else.
Parent/Carer Feedback
Hello Catriona, just writing an email to leave a review for Newhill first steps. I can't recommend Newhill enough, from the day I first brought my son into the daycare he was treated with a great amount of love and care. Now two years later he hates having to leave. All of the staff are amazing and I wouldn't even consider sending my son anywhere else. Thank you,
Emma
Parent/Carer Feedback
Latest Photographs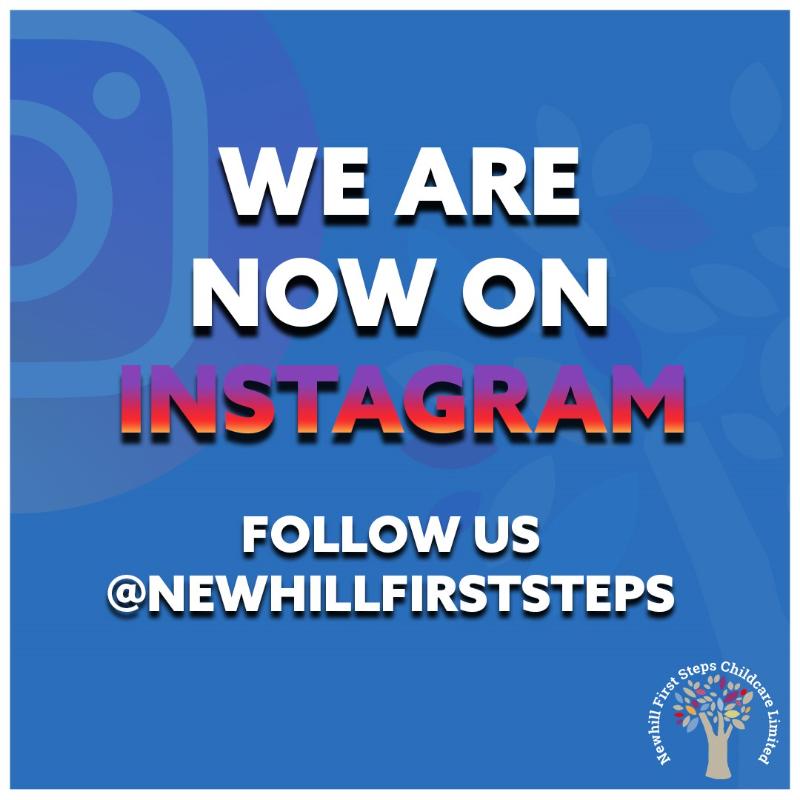 Newhill First Steps Centre, 265 Whiterock Rd, Belfast, BT12 7FX | Phone: 028 9023 6241